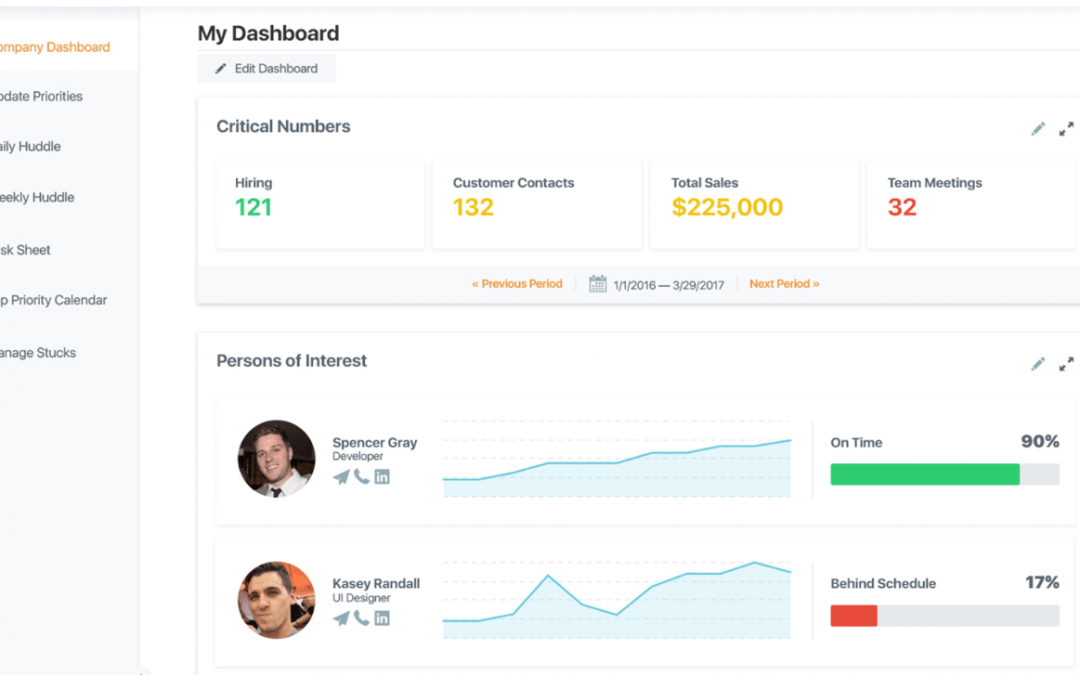 As we look to finish the year strong, today I am talking about report cards.
Kids may not enjoy getting them in school, but as a parent, I find them a valuable tool to monitor progress, compare their results to their peers, get feedback when results are not meeting expectation, and to make changes to our process for homework and studying when there is not an "A." 
Yet once our kids graduate and move to the professional world of work, we forget about this useful tool.
Your business has at least one report card – it's called an income statement [or P&L].
But does every individual in your organization have their own customized report card?
This article from Entrepreneur Magazine explains why every person should have a scorecard/ dashboard/ report card.
Why Every Employee Needs an Individual Scorecard [by Riaz Khadem, published in Entrepreneur Magazine]
Here is an excerpt:
Why is a scorecard for every person in your organization so important?
Because the scorecard connects individuals to your company's vision and strategy, and when all the jobholders in a company have a scorecard, the entire company is aligned.
With a scorecard defined clearly in measurable terms, and with specific roles identified, people will be focused on the most important activities. Accountability is clear.
But how does this type of business scorecard compare to the individual scorecards we are describing here? There are several important differences.
Let's take a look.
Alignment with vision. The alignment to the mission or vision is usually not clear in business scorecards. They're very clear in the individual scorecard.
Progress of strategic initiatives. Strategic initiatives are tracked outside of business scorecards within the individual scorecard because the five indicators in the individual scorecard are usually a mix of visual indicators and strategy indicators.
Concept of roles for indicators. The concept of roles for the indicators doesn't exist in business scorecards. It does in the individual scorecard and is there to encourage cross-functional collaboration.
Related: How to Measure the Effectiveness of Your Company's Vision
Information on the scorecard. Business scorecards include aggregate consolidated numbers; the individual scorecards show numbers from the source, where performance takes place.
A number of factors. Business scorecards can have a large number of indicators; the individual scorecard focuses on a few.
To find out how to cascade your business scorecard down to the individual, read about the process in our "Guide to Coach Your Team for Accountability & Performance."