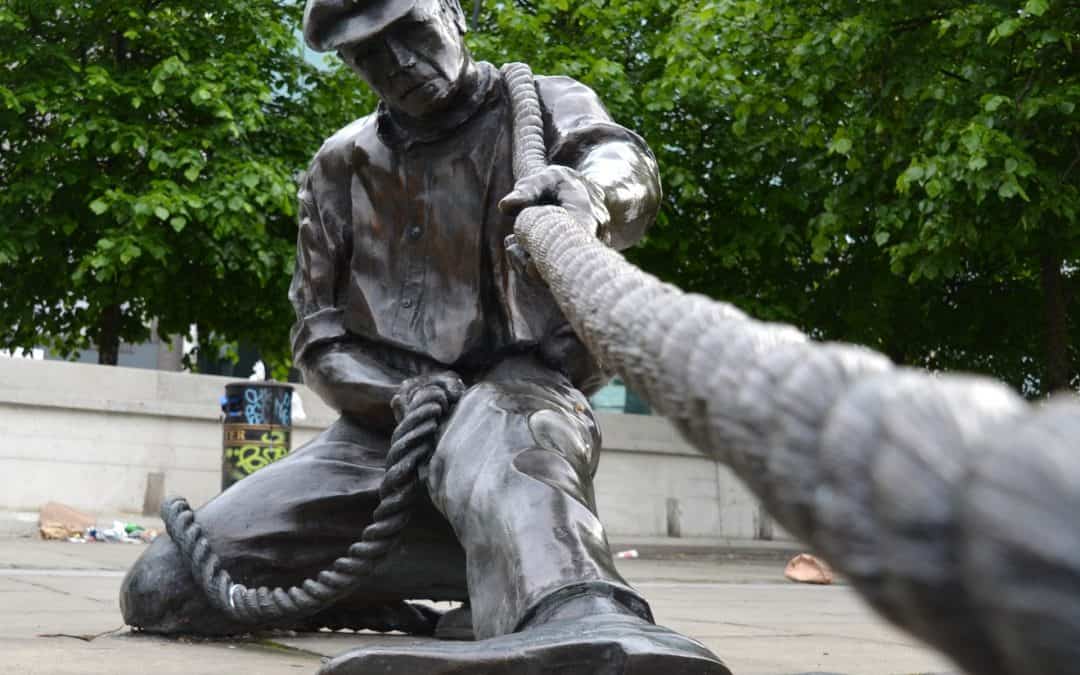 "The only way to grow a company is to grow the people first." Verne Harnish, in his book Scaling Up.
As I told you in numerous articles, People are essential to your company's growth and success.
But… do you have the Right People doing the Right Things, with clear accountability and metrics?
Sometimes your team that was great last year just can't keep up with the growth in your business today.
As you grow, you need everyone to step up, learn and do more, and work together on the right things.
You need your team leaders and managers to become awesome trainers, coaches, and cheerleaders for their people and for the company's goals.
Sometimes the opposite happens— your key people become frustrated with the added responsibilities or avoid them altogether getting stuck in the day-to-day.
Or they start having "communication" or staff issues that just get worse.
When you think about the Right People, there are 3 levels that you need to get right as part of an aligned team for growth.