Get the Guide: 8 Reasons You're Stuck in the Day-to-Day & Don't Have a Team You Can Rely On
Building Your Team: Right People, Right Jobs

Coaching: Accountability & High Performance

Dashboards: Tracking Results & Linking to Rewards

Owner's Role: Design & Roadmap

Recent Articles by Diana Southall
Tips and strategies to grow your team and your business.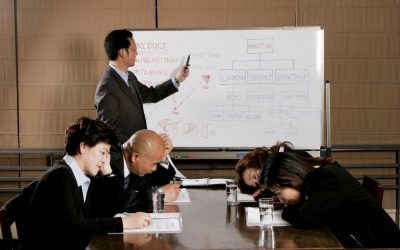 The (busy) life of a small business owner When you started (or joined) your business, you did a lot of work yourself. As the business grew, you added staff to take care of the daily "work" yet you never seem able to get yourself out of everyday responsibilities. Your...
read more
The People Plan strategy session gave me an instant plan with what I needed to stop doing, and what I could train my manager to take over right away…
- owner, international wholesale supplier
After we defined the ideal customer service flow, we changed job roles and team assignments, resulting in a 36% increase in sales the next month.
- HR Director, logistics company
The People Plan process is so straightforward it takes the guesswork out of figuring out if we have the right roles for our current team and the gaps we need to hire to fill as we grow.
My employees responded very positively to being involved in defining their roles and crafting their training plan with me, and I love that they are excited about tackling challenging projects as part of their development.
- owner, residential service delivery
We were trying to get our machine operators to care about tracking their hours and material, once we involved them in our dashboard design and communicated results every month, they became the biggest supporters!
- CEO, light manufacturer
We had a detailed business strategy and goals, but we had not linked this with individual and company performance. The dashboard development process helped us communicate the actual results each department needed to achieve so that we could hit our goals.
- Chief Operating Officer, marketing agency