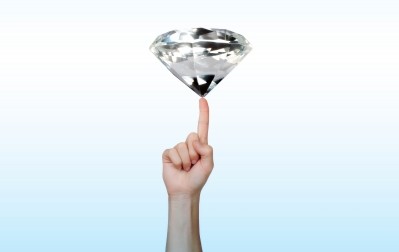 Want passionate engaged employees?
Then you need a passionate engaged manager with great leadership and coaching ability. One who focuses on productivity, accountability, and also cares about and builds trust with his or her team.
According to Gallup research, they say only 10% of people have the innate talent to do this, and that about another 20% can be effective if they are provided coaching and development to hone these elusive skills.
Gallup found 5 key behaviors that differentiated great managers from the poor ones (quoted verbatim):
They motivate every single employee to take action and engage employees with a compelling mission and vision.
They have the assertiveness to drive outcomes and the ability to overcome adversity and resistance.
They create a culture of clear accountability.
They build relationships that create trust, open dialogue, and full transparency you could check here.
They make decisions based on productivity, not politics.
If the Fortune 500 can't find good managers, how can your firm?
The good news is that people exist in your organization and in your neighborhood with these talents. The trick is to find them, develop them and give them a good team to work with.
If you have one or more managers, here are your action steps to find out if you have the right person in the right role:
Evaluate your current team for job fit (those in manager roles and those you see a high potential for that role in the future)- using a combination of personality assessment, performance analysis, and co-worker feedback
Coach and train you managers to build relationships (focus on the people) while emphasizing productivity and accountability (focus on the task)
Move those that are not succeeding in the role to another position
If you do not develop great managers, you are guaranteed to disengage everyone and are likely lose your top performers. They will leave to find a better manager somewhere else.
---
Read full Harvard Business Review blog article
---
Diana Southall is a fifth generation entrepreneur, and creator of the People Plan toolkit.™ Her firm specializes in coaching small business owners and managers to build, engage and reward a fabulous team! You can learn more about the "9 Steps to Build a Fabulous Team" at her upcoming webinar– Click to register here.
Photo  Courtesy of FreeDigitalPhotos.net.