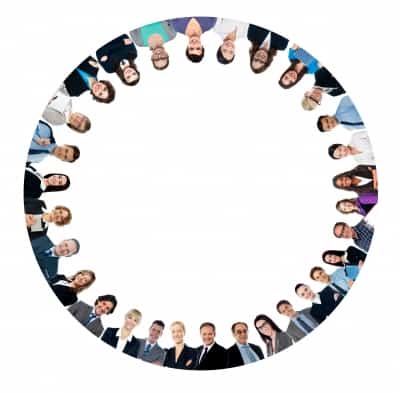 How do you possibly find out the needs and motivators for each person on your team, and then maximize their strengths and give them what they desire?
After all, your team is made of individuals, all with their own strengths, weaknesses (or as I like to call them, "areas of non-fit"), personality quirks and idiosyncrasies.
As a client's manager once phrased it, "we have 100 people and we have 100 different personalities! I realize I have to treat each one differently." Truer words were never spoken, Bill C.
Fortunately, even though every person might need a different approach and respond to individualize coaching, you can start the "strength building process" by categorizing in two key areas: performance and commitment.
In fact, I designed a template that allows you to profile your team on these two key elements, and then created a matching "Action Plan" focus for each one.
Every time I use this "blueprint" with clients, a lightbulb goes off about at least one employee "Oh, that is why I am struggling with this person" or "Oh no, I should have that conversation I have been putting off soon—they might be looking for another job."
Mapping out your team also helps you prioritize your coach efforts for fast results or avoiding a disaster — by focusing on the most urgent situations first. (A word of caution, don't ignore the middle for too long, but that is for another blog article.)
We use this proven tool with clients to focus and prioritize weekly coaching conversations for maximum benefit (as part of the development action plan process).
How to get started mapping your team
Download your copy of the People + Performance Profiler here
Read the instructions to create your People Profile
After mapping your team, start the discussion and development action plan process to find out what each person wants from your job, and jointly create the path to get there.
If you develop the trust and the relationship with positive and appreciative discussions, they will tell you what motivates and engages them so you can give it to them.
---
Image provided by stock images, freedigitalimages.net