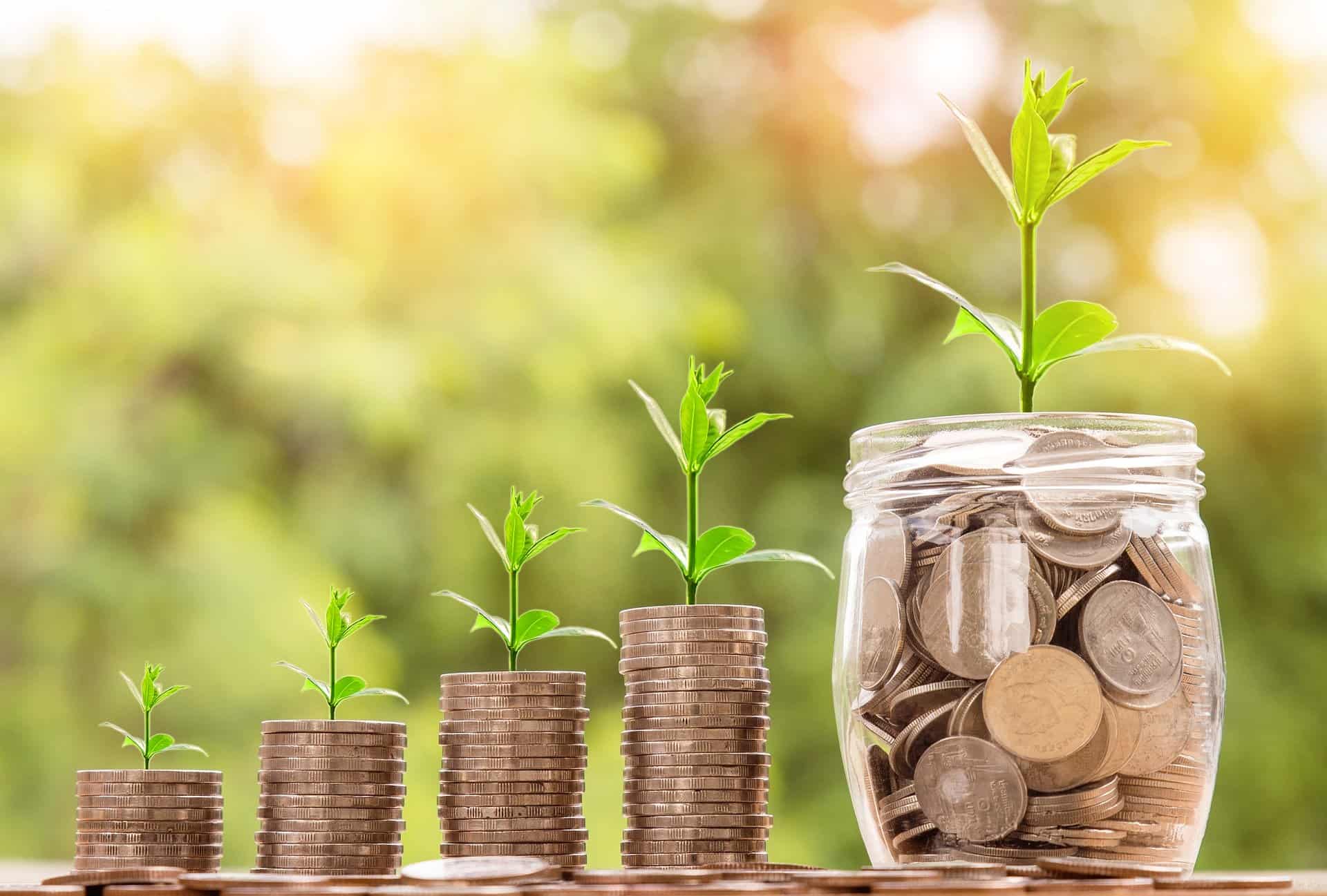 Do you have a big vision for your business and you want to grow fast but don't know exactly where to start?
The Most Successful $2-100 Million Companies Use These Strategies to Predictably Grow Revenue and Profits 20-100%
FREE Guide Reveals 4D Method to Create a Strategy That Grows Market Share, Increases Business Revenue and Profits, and Builds a Trusted Accountable Team
In this FREE guide, you'll discover how to…
Outline a market-dominating strategy that aligns with your organization's goals to predictably achieve sustainable growth.

Cultivate 3 levels of leaders to create a culture of performance and a high-achieving team of A-players. 

Execute projects and improve processes by implementing 3 key habits into your business

Impact the 7 levers that increase profits, so you have enough cash to fund your growth
If you are looking to grow fast, thrive during industry change, or transition/exit your business… this guide will show you strategies to grow business value and build a winning brand and team.
Grab your FREE step-by-step guide below!