[Resources]
Building Your Team: Right People, Right Jobs
Your business success is dependent on the quality of your team. The key to building a trusted accountable team is to develop the Right Jobs for the strengths of your current team, plan for future roles, and instill a process to clarify the Right Things that you need to grow and optimize your business.
Guide to Building Your Team: Right People… Right Jobs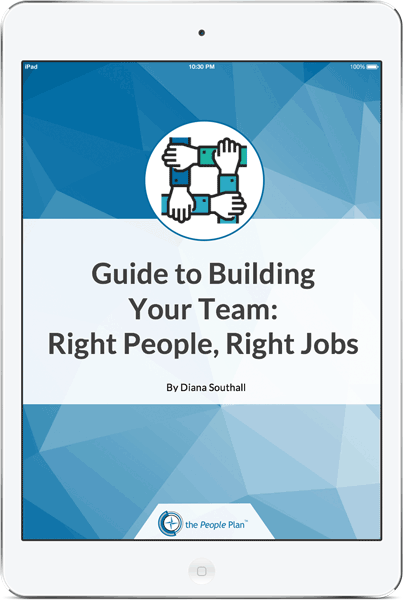 Do you have the team you need to grow your business? 
Discover the 3 keys to build a reliable team 
you trust to run your business on "autopilot."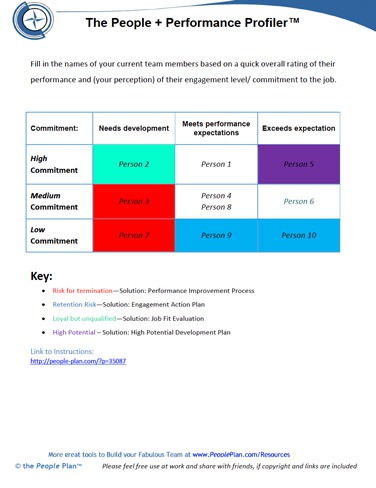 Map a Profile of your People in 5 minutes, so you can focus on team strengths and create a blueprint to coach for maximum performance.
Template: Job Fit Performance Maximizer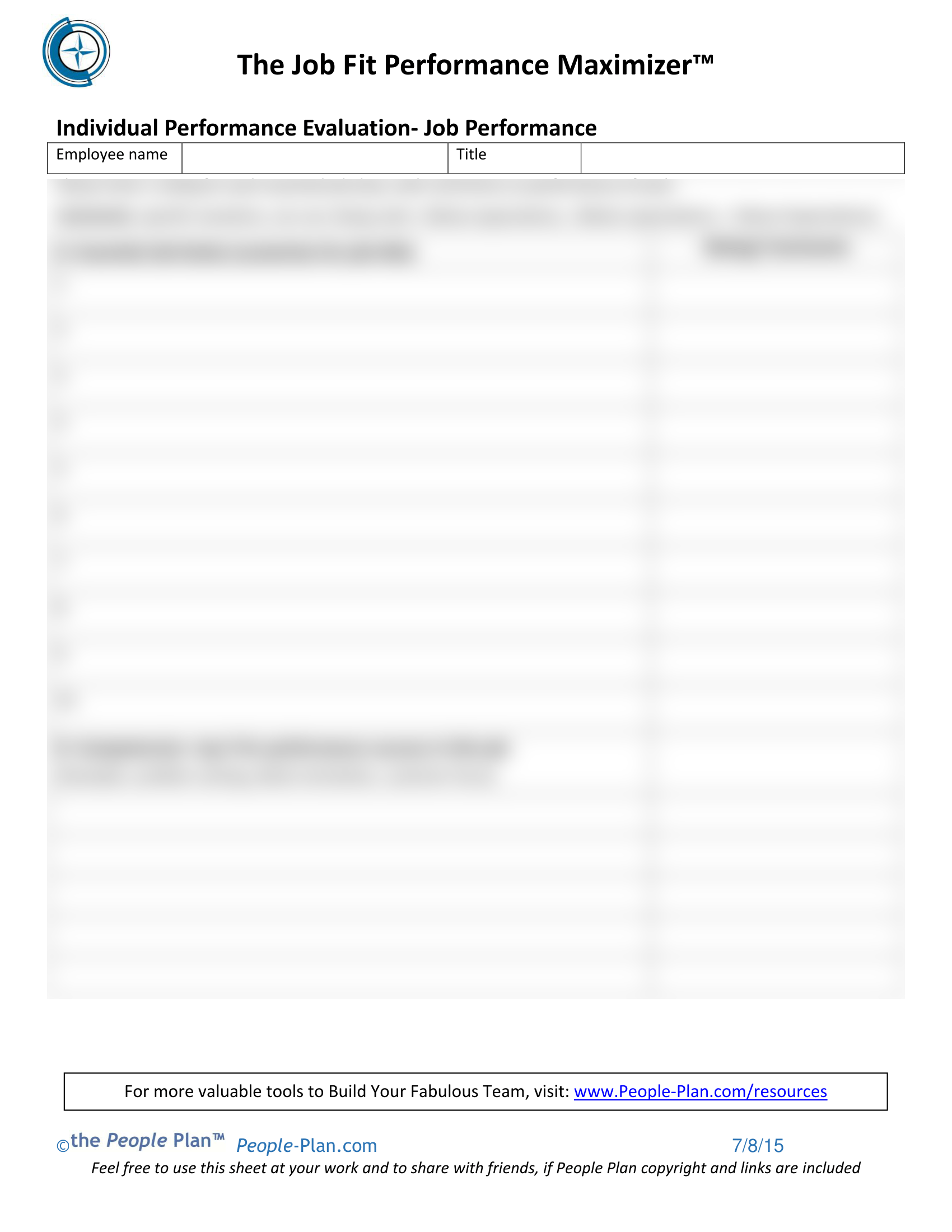 Use this template to quickly identify if an employee is in the Right Job, discover strengths to build on, and uncover the specific cause of performance gaps for an effective coaching plan.
Free Training: 3 Steps to Build Your Trusted Reliable Team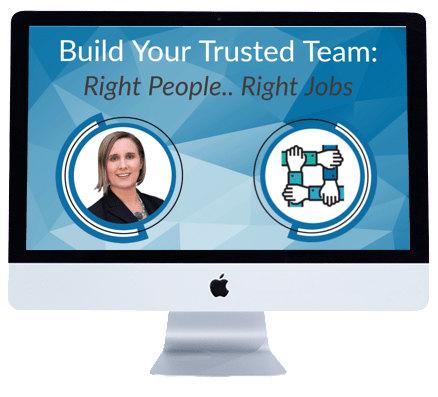 Recorded Webinar: 3 Steps to Build Your Trusted Reliable Team
Get the Right People in the Right Jobs…
to run and grow your business for more fun and freedom
Join Diana Southall to learn:
Four main questions you need to answer to get your people to be crystal-clear about what they need to do
The positive step-by-step process to get every member of your team motivated to work together to achieve the results you expect
Tell-tale signs you have a good person in the wrong role, and what to do to fix this
What you need to do first, BEFORE you start "holding people accountable"
Three main problems that prevent your coaching and training from being effective
Watch Recorded Webinar [30 minutes]
Recommended articles to get you started getting the Right People in the Right Jobs:
Determining the cause of a performance issue can be like being a detective– here is a list of 11 major reasons employees "don't do the job" with possible solutions. Source: Expectations 1. They don't know what to do 2. They think they are doing it Solution: I read...
read more