TEMPLATE: Profile the Performance of Your People
Map a Profile of all the People on your team in 5 minutes, so you can target your coaching for maximum Performance improvement!
Enter your email to Download
Use this template to plan and prioritize your coaching efforts to turnaround poor performers, energize your average, and focus on developing and engaging your best people.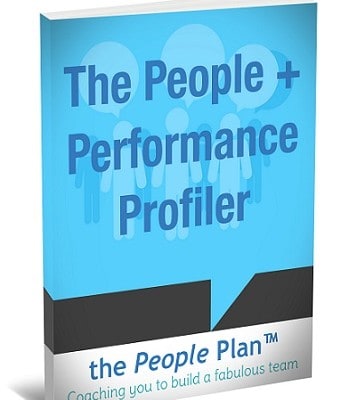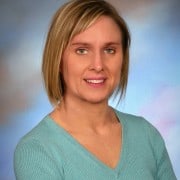 Our clients start with this insightful tool, to get a clear profile of their entire team, and quickly build a People Plan blueprint to maximize performance coaching results!

Located in beautiful Buffalo New York
Phone: 716-898-0720