TEMPLATE: Maximize your employees' performance!
 Use this 9 minute template to finally identify the real cause of performance gaps,
and create a plan to address quickly and effectively!
Enter your email to Download
Use this template to clarify the source, to address positively,
and get your employee to "buy in" to the change you need!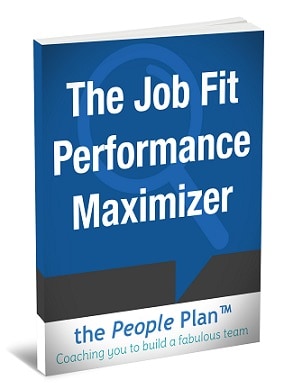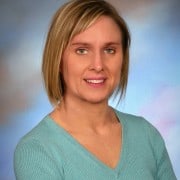 When a client is frustrated with an employee's performance, we always start with this tool to find out why and how to discuss for almost immediate results!

Located in beautiful Buffalo New York
Phone: 716-898-0720