Let us assist you with our People Coaching program.
Then our Private Coaching Package is for you. They include:
Initial People Plan strategy session to outline your project plan, timeline and your key People Pains
Bi-weekly email reminders of the next step of your People Plan to complete so that you stay on track with the project and process
Private "Power Pack" coaching sessions (based on the schedule we outline)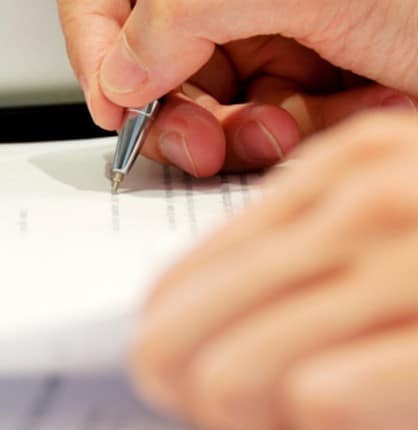 Your coaching investment will:
We will give you custom advice to help you prepare for your specific coaching conversations (here are some samples):
Preparing for difficult conversation with long term employee about lagging performance
How to encourage a diamond in the rough to actively work with you to learn and develop new skills to advance to another position
Working with employee who is great a side stepping accountability every week
Convincing a long term employee to make changes in how she does things because it's essential for better customer service
Get a new employee to agree to and take ownership of his first six month training plan
Rallying your team to go out and promote your new product to their clients
Creating  a positive shift in your relationship with an employee with whom you "never really got along"
Instead of
"

fishing

"

for you, we teach you

"

how to fish.

"

We teach you how to make coaching a part of your business rhythm, and turn you into the Olympic coach of your Fabulous Team!
Due to our strong client base, we are not able to work with everyone directly.
We do engage with a few enthusiastic and motivated entrepreneurs each year and encourage you to contact us to see if there is a match in our styles and goals.