Small Business
"

Hiring Bootcamp

"

3 week Live Training – Tuesday mornings in February
How it works:
Sign up for free!
3-part live training- Tuesdays at 9 am (Est)
Tuesdays February 7, 14, 21
Set aside 30 minutes per week to learn expert tips you can use immediately!
Can't make a session?
Register anyway to get Replays & Hiring Wookbook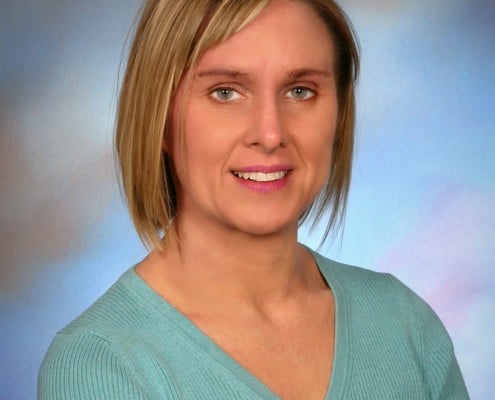 Training by Diana Southall,
Small Business People Coach
To compete for great People in the "new economy," your company needs a hiring system that is an ongoing marketing process (just like you do to find clients), rather than a reactive and urgent "event" when a person quits.
I created a three-part webinar training to show you exactly how to do this:
Can't make a session? Register anyway and we will share the recordings
Last chance to sign up for this training course for free–
next session price will be $397!