Click the People Coaching resources to Get Access Now!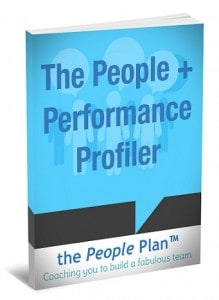 Map your team's strengths and create a blueprint to coach for maximum performance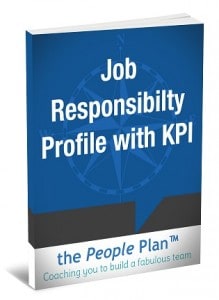 Clarify the expected activities, results and key performance indicators for job success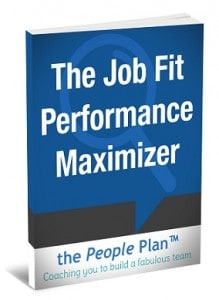 Quickly evaluate cause of performance gaps, to jointly build a performance improvement plan
A Player Attractor Job Posting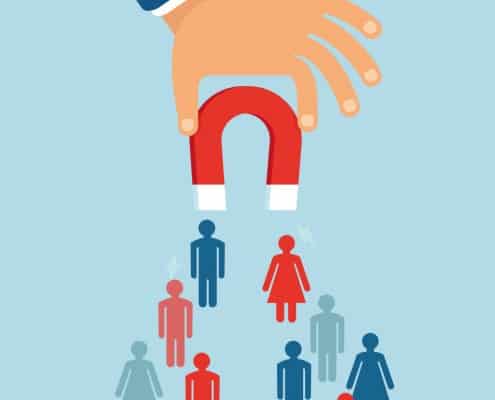 Get a flood of qualified and interested A Player applicants with a detailed and targeted job posting that stands out
Guide: Build Your Team, Right People Right Jobs
Learn the 3 keys to build a reliable team you trust to run your business on "autopilot" … get out of daily work, for more focus, freedom and financial rewards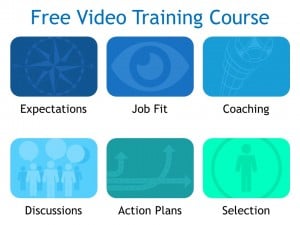 Free Video Training Course
Get weekly training by Diana Southall as she explains why you need a People Plan, and how to build a trusted fabulous team … so you aren't chained to the daily grind and can focus on doing what you love.
7 quick videos over 30 days
Free Webinar: 9 Steps to Build a Fabulous Team
Learn the 9 Steps to Build, Coach, Engage and Reward a trusted fabulous team … to build your own People Plan for business success.