Free Small Business Video Course- Dashboard
I am excited to share with our step-by-step process to create a team that runs your business, so you have the time and freedom to do what you love.
Click on the links below each module to watch each video (about 15 minutes long).
Take an afternoon break, grab a beverage (and a snack), and join me to learn how to build your own Trusted Fabulous Team!
-Diana Southall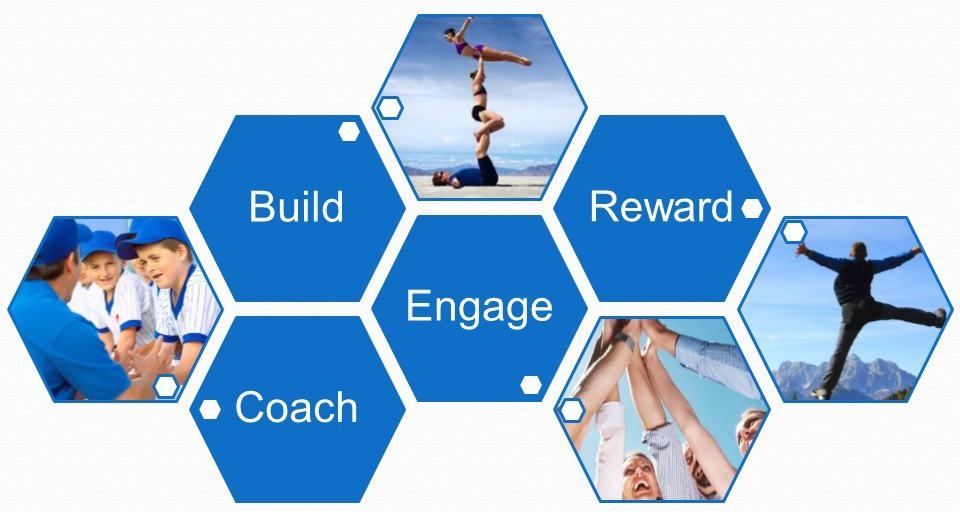 Video Link: 1. Why You Need a People Plan to Profit and Grow
Resources
Video Link: 2. Learn the Key Steps to Build & Maximize Your Team
Resources
Video Link: 3. Get Your Team Working on the Right Things and Measure Performance
Resources
Video Link:  4. Find Out If You Have the Right People in Each Job
Resources
Video Link: 5. How to Coach When You Hate It and Don't Have Time
Resources
Video Link: 6. Train to Maximize the Performance of your Whole Team
Resources
Video Link: 7. Find and Hire "A Players" to Improve Your Team
Resources