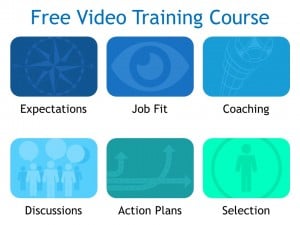 Presented by your People Coach,
Diana Southall
Congratulations- you are registered!
A warm welcome to you for joining my People Plan™ free video course!
I am so glad you have chosen to join me and other small business owners and managers to improve your team!
What happens next:
Watch the overview video below "Why Should You Build a Fabulous Team?"
Tomorrow you will receive an email with video 1B- "People Plan Process" that will be a helpful overview of the video modules we will be sharing over the next 30 days
Watch your inbox for your weekly video training and templates you can use to start crafting your own People Plan outline
Watch this video introduction
I am excited to share this information with you, and do not hesitate to contact me if you need more assistance!
-Diana Southall, your People Coach